We can't quite believe that October has come and gone. We've only just put away our Halloween decorations for another year, but we're already thinking ahead to the next big holiday.
Now that we're in November, many of us will be thinking about starting our Christmas shopping. With the big day only 7 weeks away, there is no time like the present to make a start on our present buying.
However, apart from fun and celebrations, the holiday season also brings out the opportunist burglars. As our houses fill up with high value goods, these criminals won't be able to resist breaking into unsuspecting homes.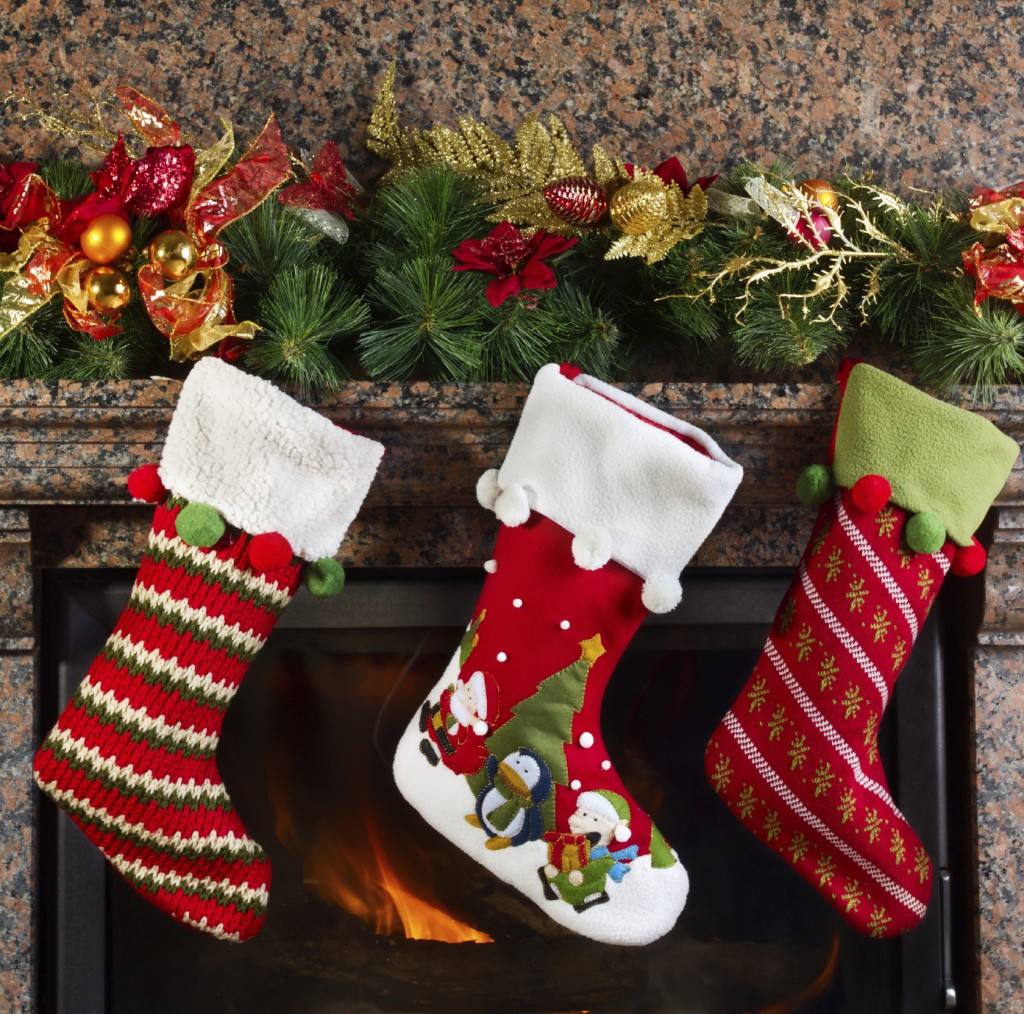 Don't let thieves take away your festive spirit – follow these home safety tips for protecting your home and possessions this winter.
Hide Your Christmas Gifts
You don't just need to hide Christmas presents from young children, you should also think about keeping them out of view from opportunist burglars too. If your Christmas tree can be seen through your window, you definitely shouldn't be leaving presents underneath for everyone and anyone to see. Wrapped gifts under the tree are like an open invitation to burglars – so don't make it easy for them.
Don't Advertise Anything on the Internet
Travelling over Christmas? Just bought your loved one an expensive watch or laptop? Don't advertise this information over the internet, as you have no idea who is reading. If someone knows you're not going to be home over the holiday period, what is stopping them breaking into your home whilst you're away? You should never post that you're going away – share the details of your vacation when you are safely back home.
The same goes for sharing what presents you have bought. Don't let the whole world know that you have expensive items under your tree.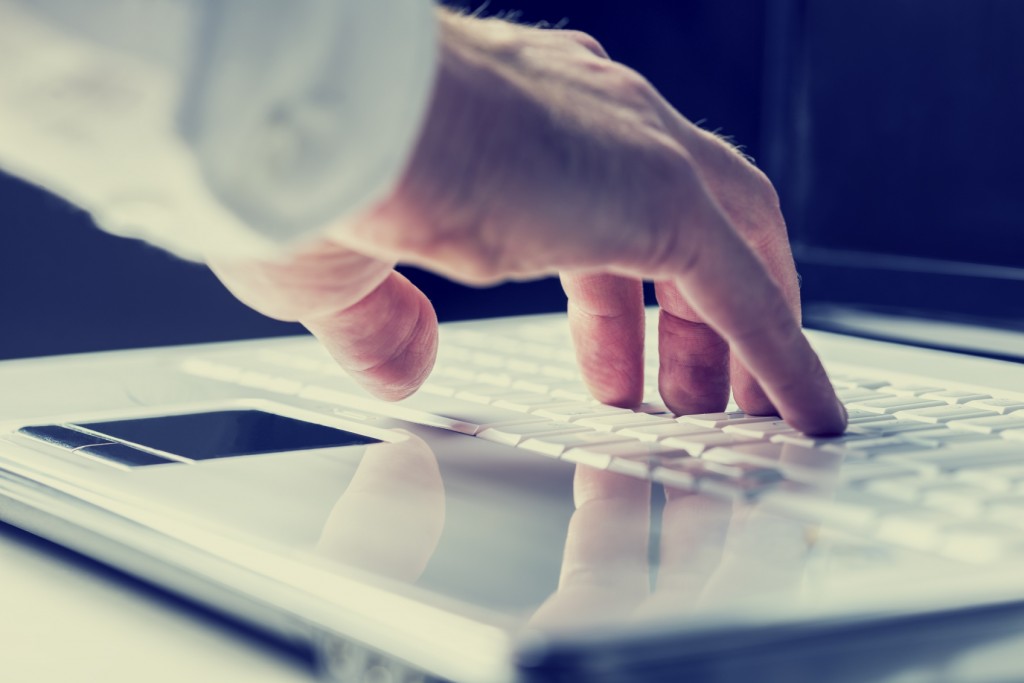 Secure Your Property
Don't take any unnecessary risks with your home – make sure it's completely secure. Even something as simple as a burglar alarm will add some extra protection to your home. It will alert you of unwanted visitors, as well as deter them away from the property.
We also suggest that you get a full security service carried out so that a professional can assess what your property needs to be fully secured.
Also, please remember to always lock your doors! You would be surprised at how many people are caught out this way.
If you would like to secure your property before the festive season kicks in, please don't hesitate to contact us. Here at AFS Security, we are a fully experienced locksmith in Kent who specialise in a number of different security solutions.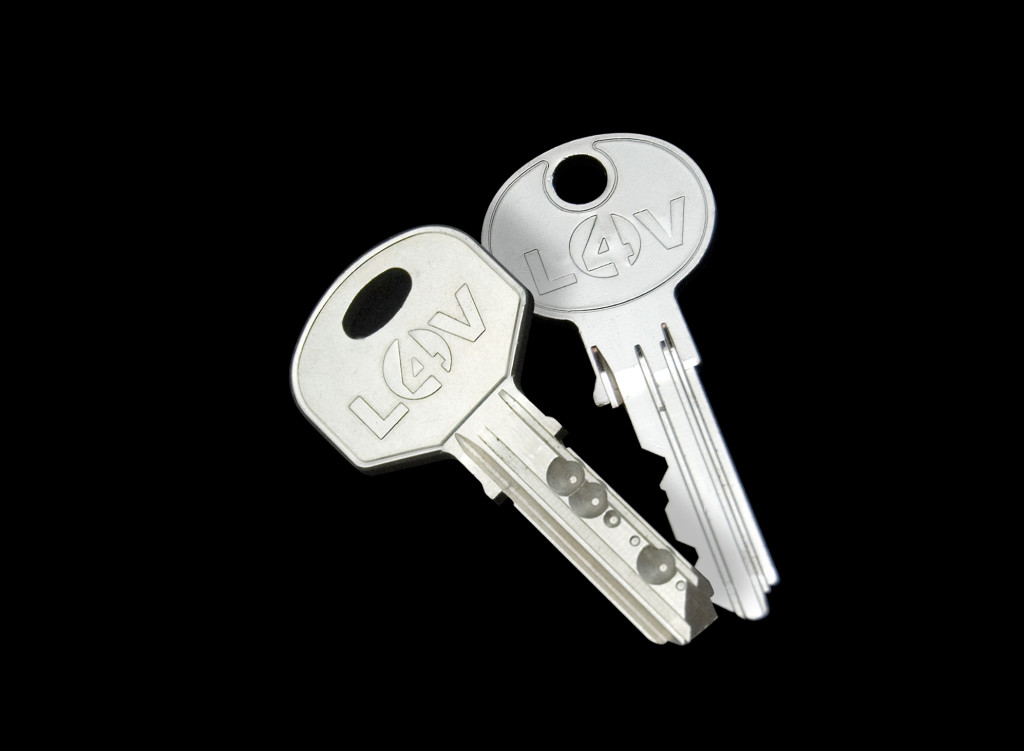 For more information on our services, just give us a call on 0208 471 9000 and a member of our team will be happy to answer any questions.