Why get an intruder alarm or burglar alarm?
Protecting your property, possessions and family is a necessity in everyday life. Getting an intruder or burglar alarm to protect your property is not a luxury, but a must – making our services as a locksmith in East London, Essex or Kent absolutely essential.
90% of people choose to get an intruder alarm after a burglary has taken place at their property. Getting a burglar alarm installed afterwards will make you feel safer, but it doesn't bring back what has already been taken from you.
For more information on our intruder alarms and burglar alarms in East London, Essex and Kent please get in touch via our contact us page or request a call back.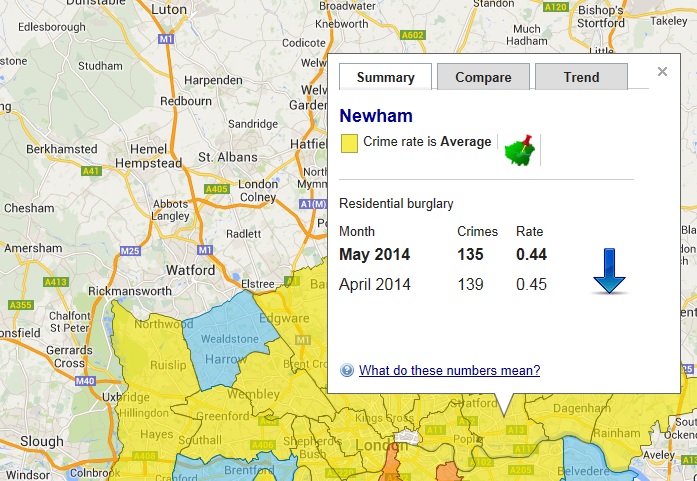 Above are Residential Burglary crime rates for April and May of 2014
Within just 2 months, there has been 274 burglaries recorded.
Getting your intruder alarm will not stop burglaries from happening. But it will stop them from attempting to enter your home!!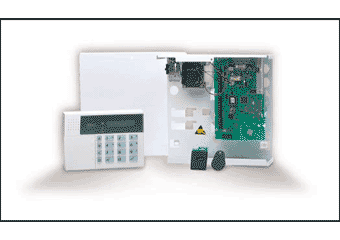 Ranging from small Domestic Systems to Commercial installations we take care of your needs from survey through to installation.
Systems can be monitored 24 hours a day 365 days a year by means of a Speech Dialler to inform you or a neighbour of an Alarm Condition at your premises.
All equipment to BS4737

12 month Guarantee

All systems include Battery Back-up and 24 Hour Anti-Tamper Protection

Full Maintenance Contracts Available 

Digital Communicator,Redcare,or Speech Dialler options available                              

Free Surveys