Movatrack/Reliant/ Kestrel Magnetic Suspension Systems/Load-Release Systems to reduce self harm by patients
Curtain Tracks – Coat Hooks – Wardrobe Rails – Towel Rails – Cubicle Tracks – Vertical  Roller Blinds and Bathroom Fittings 
Discreet Protection for Psychiatric Areas
Download Kestrel Magnetic Suspension Systems Catalogue
NEW – Kestrel Magnetic Suspension Systems Bathroom Shelf – Details in Catalogue

wardrobe rail

towel rail

rail with hook set

curtain track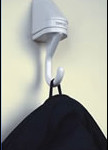 coat hook

shower track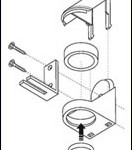 brackets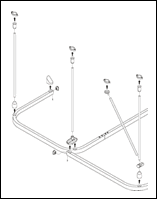 cubicle track
Kestrel Magnetic Suspension Systems Bathroom Range – Toilet Roll Holder – Soap Dispenser – Paper Towel Dispenser – Soap Dish – Shower Head Holder – Cup Holder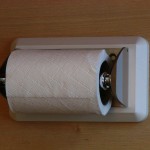 Toilet Roll Holder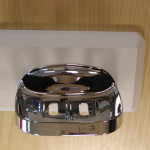 Soap Dish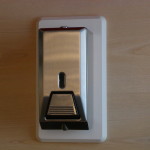 Soap Dispenser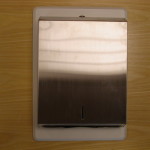 Paper Towel Dispenser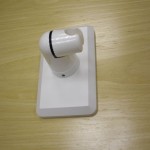 Shower Head Holder [ NOW REDSIGNED NOT HANDED ]
The requirement to identify and eliminate points of ligature in mental health and psychiatric units has highlighted the need for an effective load release suspension system. The Movatrack / Kestrel Magnetic Suspension Systems will greatly reduce the risk of patient self harm presented by curtain tracks and other everyday items. It is discreet, attractive and effective, and is in use in psychiatric institutions throughout the U.K.
The system works. It will securely hold a range of items by powerful short range magnetic attraction. When an abnormal load is applied the magnetic force is overcome and releases its load. It will do this time after time with no decline in performance, and there is no mechanical restraint at all, nothing can jam or wear out.
After an incident, all that is required is for the suspended item to be held immediately below the magnetic bracket or brackets. The magnetic force will then take over and raise it to its correct position.