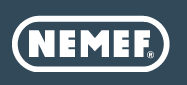 For 9600 Series Nemef Locks, Please visit our shop here.
Due to Nemef locks having discontinued a variety of products, if you cant find it on here please email your enquiries regarding Nemef cylinders or locks and we will reply with as much information as possible.
Nemef provide an extensive range of Locks, Cylinders, Door Furniture, Multipoint Locks, And Access Control.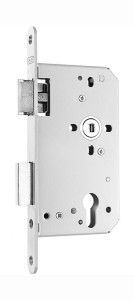 Nemef locks are working today on the standard for tomorrow through innovative product development focused on contemporary user convenience.
For more information on the available range of Nemef locks and Nemef cylinders please get in touch via our contact us page, or alternatively request a callback by filling in the form at the top right of the page.
Download Nemef Locks & Cylinders Catalogue
---
Locks  | Cylinders  |  Door furniture  |  Hinges  |  Door closers  |  Builders hardware  |  Access Control