As a company who specialises in security, our number one priority is keeping both you and your property safe. As well as being a locksmiths in Kent, we also provide CCTV systems and intruder alarms. This is the reason why we find stories to do with security so fascinating!
We started a series earlier this month which looked at some of the most secure places in the world. These were the places that are considered as being impossible to break into, ones that you wouldn't even come close to doing so.
We looked at Fort Knox which is home to the US Bullion Depository, Area 51 which is a mysterious USA Air Force base, the Federal Reserve Bank in New York and the Mormon Church's secret vaults.
Today we will carry on looking at some more of these incredibly secure places from all around the globe.
Air Force One
Air Force One is considered as being one of the most secure moving locations in the world and one of the best built planes ever made. The plane, which belongs to the President of the United States, has plenty of security. With an absolute wealth of tech packages, it features air-to-air defence and the world's most advanced flight avoidance system.
The model of the plane is a modified Boeing 747-200B series aircraft.
The Korean Demilitarized Zone
The Korean Demilitarized Zone is a strip of land that runs across the Korean Peninsula, which was established at the end of the Korean War to serve as a buffer zone between the north and south.
This strip of land between both of the borders is thought of as being one of the most heavily guarded locations in the world – and as a result, civilians refuse to cross it.
Cheyenne Mountain Complex
The Cheyenne Mountain Complex is a military installation and nuclear bunker that is located in Colorado Springs, USA. It was a former government complex that once served as headquarters for the North American Aerospace Defence Command and U.S. Space command missions.
It has a hidden tunnel network that is extremely well guarded, with the tunnel being protected by solid granite reinforcements. It was built at the hight of the Cold War, so no surprise that it's more than capable of withstanding a multimegaton nuclear detonation.
It also has blast doors that are said to weigh around 25 tons each.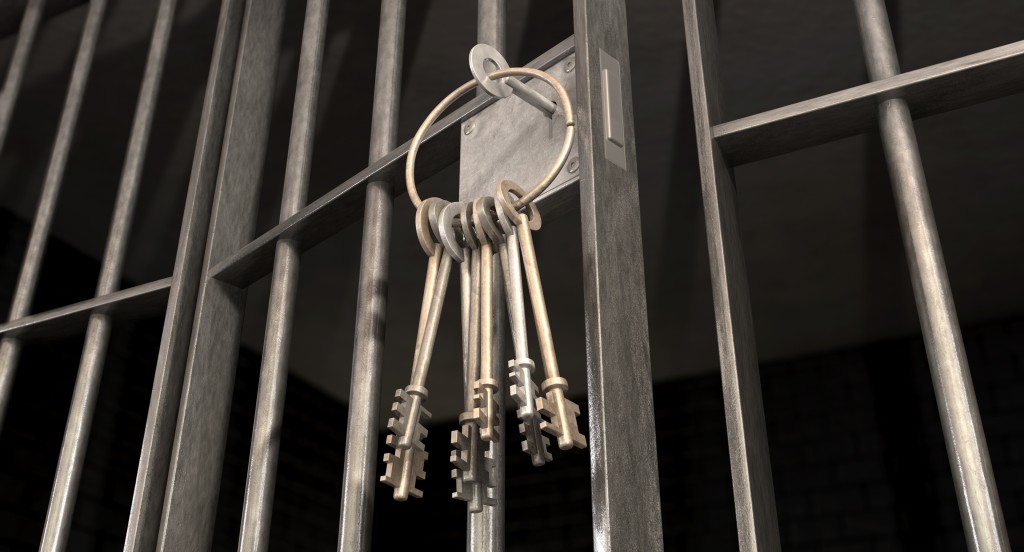 ADX Florence Prison
ADX Florence Prison is a supermax prison for men that is located in Colorado. It houses the very worse of criminals, those who are considered to be the most dangerous in the USA and need the most control. It's thought of being a place that is impossible to break in or out!
The security measures at the prison are extreme, with attack dogs guarding 12-foot barbed wire fences – but that's not the only protection, with motion detector laser beams, cameras and almost 1500 remotely controlled steel doors.
Communication with the outside world is forbidden and the place is surrounded by heavily armed guards at all times.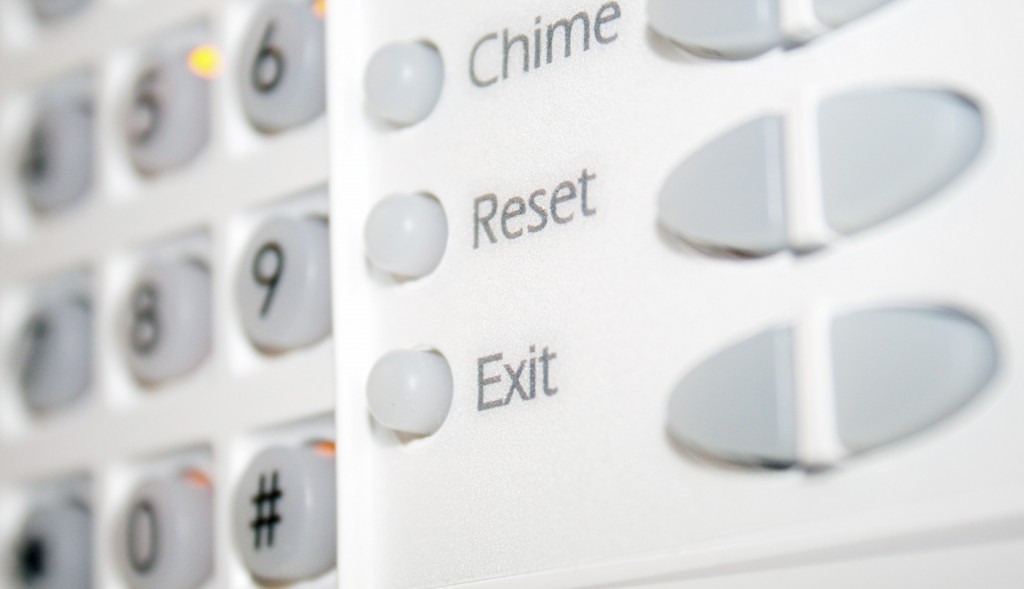 Although we can't promise security solutions that are as quite as incredible as all the ones mentioned above, we can promise to help protect your property – whether it's domestic or commercial.
At AFS Security, we are a professional locksmith who can analyse your security requirements and provide the appropriate solutions.
If you would like to speak to us about the services we offer, or you have any questions, please contact us by calling us on 0208 471 9000 and a member of our staff will be happy to help you out.