Buying and moving into your very first home is extremely exciting. After the years of saving, the months of filling in important documents and speaking about finances, and the weeks of packing up everything you own into cardboard boxes, you've finally completed all the hard parts!
However, before you get too comfortable in your new abode, there are certain things you need to consider when it comes to home security.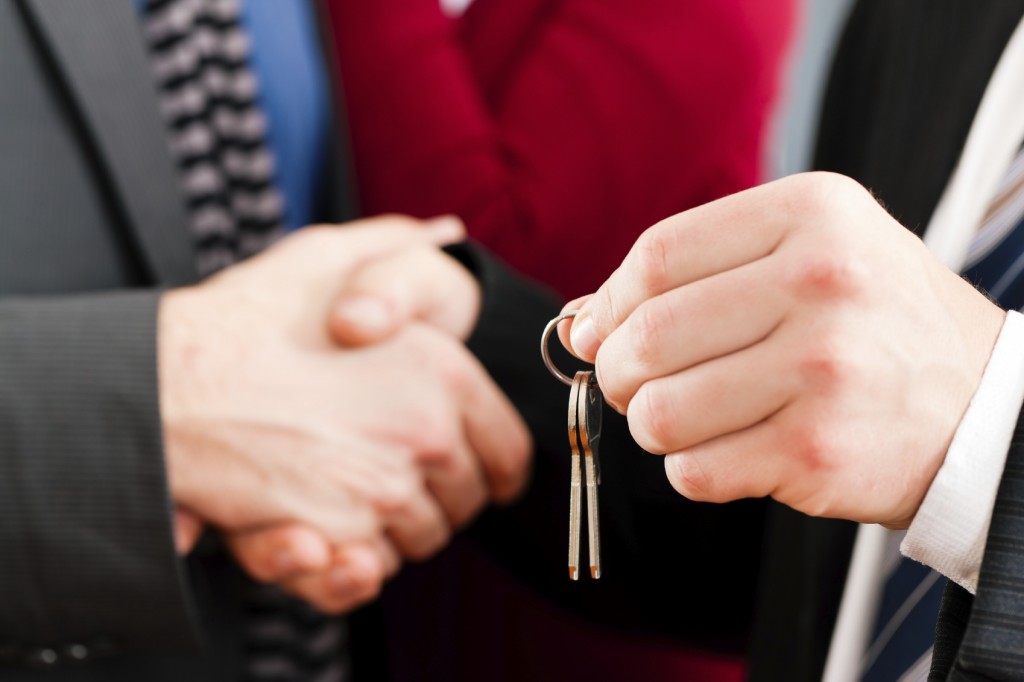 Get to Know The Area
Being new to the area means that you have no idea what is usual or unusual activity. You don't know what cars are usually parked on your street, or whether this or that person always walks past your house. This is why we suggest that you familiarise yourself with your surroundings as soon as possible. Take some time to walk around each day – the more you realise what is 'normal' or 'typical', the easier it will be to notice when something is more suspicious.
Meet Your Neighbours
You've probably chosen a safe area to move into with neighbours that you know are pretty decent. Therefore, it's definitely a good idea to get to know them as soon as possible. You don't have to make them your new best friends but it's worth introducing yourself and being polite.
When it comes to preventing theft, your neighbours often act as an extra pair of eyes or ears. They will be able to let you know if someone suspicious is hanging around and come on check on you if they hear any weird noises.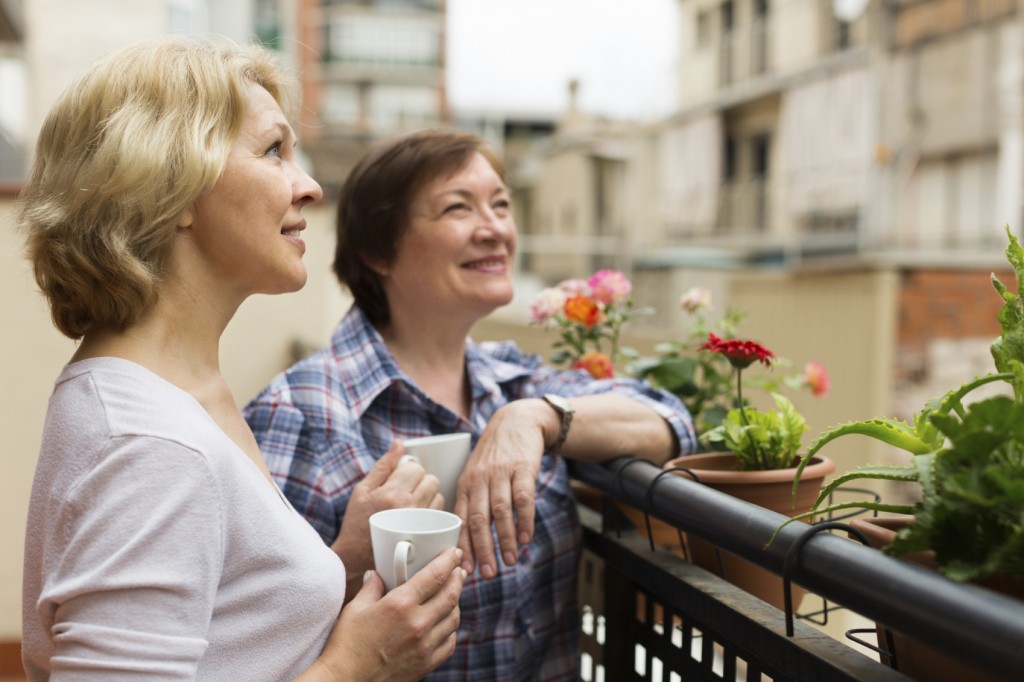 Change Your Locks
Whilst the people who owned your house before are probably really nice people, you still have no way of knowing how many people actually had keys to the property. They could have given spare keys to anyone – you wouldn't have a clue. It's not worth the risk – have them changed as soon as you move in – if not even earlier!
This will prevent unwanted visitors from having access to your home and therefore protect you against theft taking place in the future. Just hire a professional locksmith who will make that it's done accurately and quickly.
Install Home Security
As we always say, the best possible chance you have to preventing theft is to install good home security. Being new to an area could potentially make you a target to opportunist burglars, which is why it's essential that you get your security sorted ASAP. A good system will let you know (and the police) when something happens in your home when you're home or away – so get one put in whenever you can.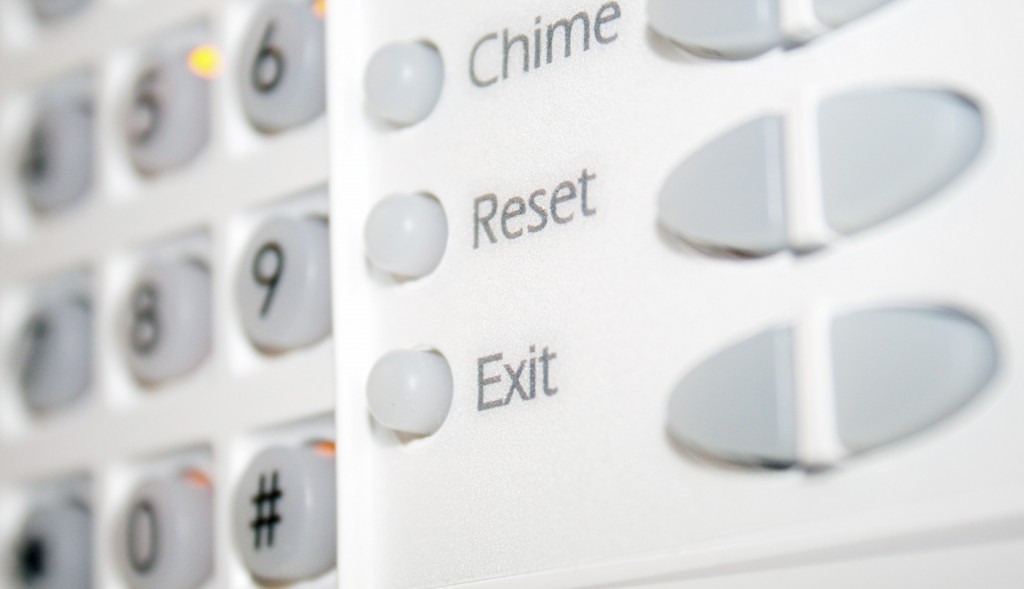 If you've recently moved into a new home and would like to change the locks, please don't hesitate to contact us. We're a professional and experienced locksmith in East London who will be more than happy to help you out.
Just give us a call on 0208 471 9000 and a member of our team will be happy to help.